YUAN YUAN: ALTERNATIVE REALITIES
Palazzo Terzi, Bergamo, 08.06 – 23.07.2018
In collaboration with the Edouard Malingue Gallery, Hong Kong / Shanghai
'My paintings encounter Palazzo Terzi and its multifaceted heritage, composed of various times and spaces. The concept of alternative time and the process of understanding the juxtaposition between forever and the moment are central to my work.' – Yuan Yuan (in an email to the curator, May 09, 2018)
A major solo exhibition of new works by established Chinese painter Yuan Yuan (b. 1973) created in response to Palazzo Terzi, an iconic cultural landmark in Bergamo's Città Alta. Presented throughout the palace, the immersive exhibition was conceived as a series of conversations between Yuan Yuan's practice and the baroque interiors generating a new space and time, suspended between cultures.
For more information please visit the website of the Edouard Malingue Gallery.
A video interview with Yuan Yuan about the project can be watched here.
Curator: Valentina Locatelli.
Exhibition catalogue: Yuan Yuan: Alternative Realities, ed. by Edouard Malingue Gallery, Hong Kong / Shanghai, 2018.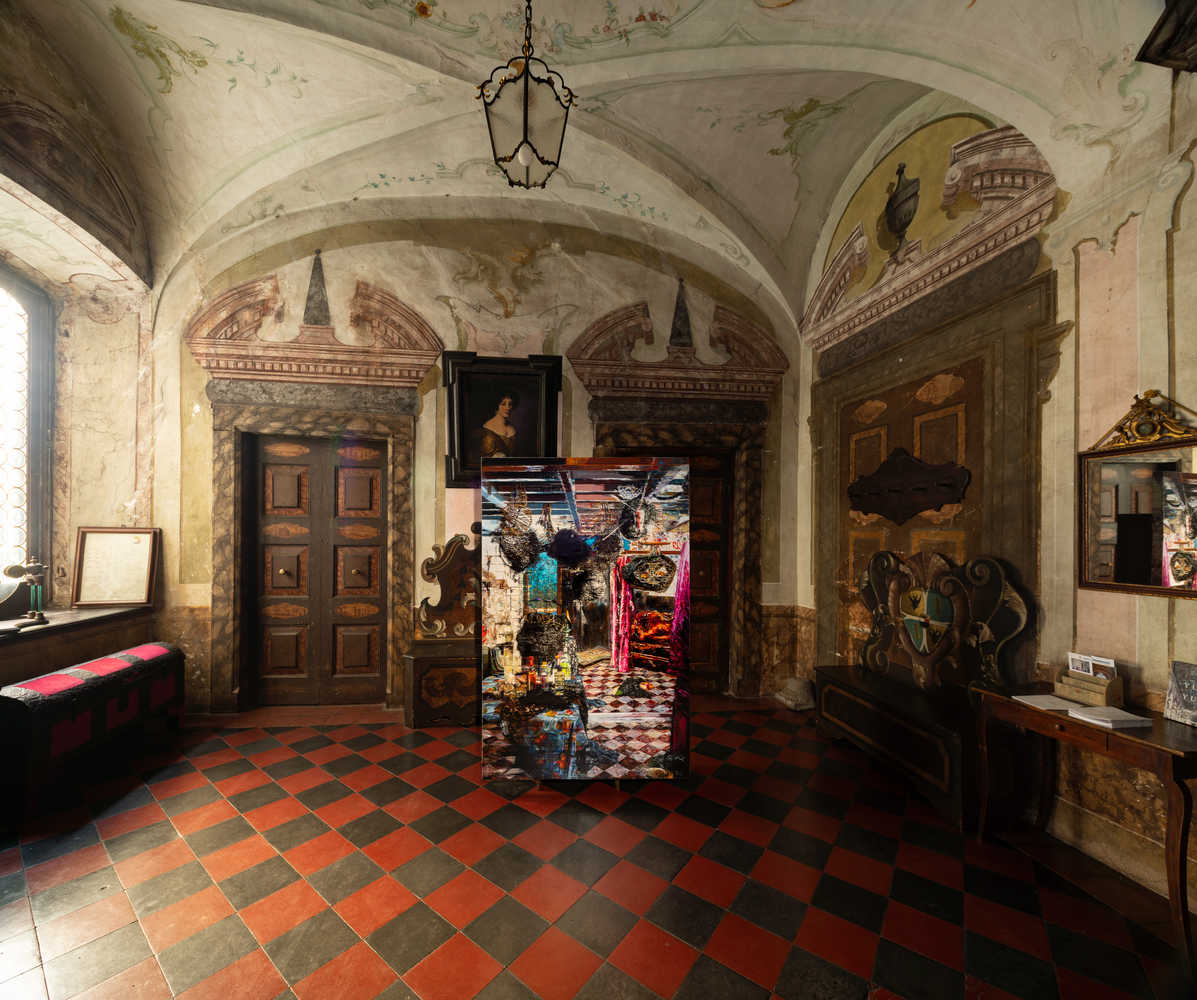 Installation views. Photos © Yuan Yuan and Edouard Malingue Gallery, 2018